Southeast Alabama
Beekeepers Association
Meetings Are Held The First Thursday of Each Month


1055 E. McKinnon St.,
New Brockton, AL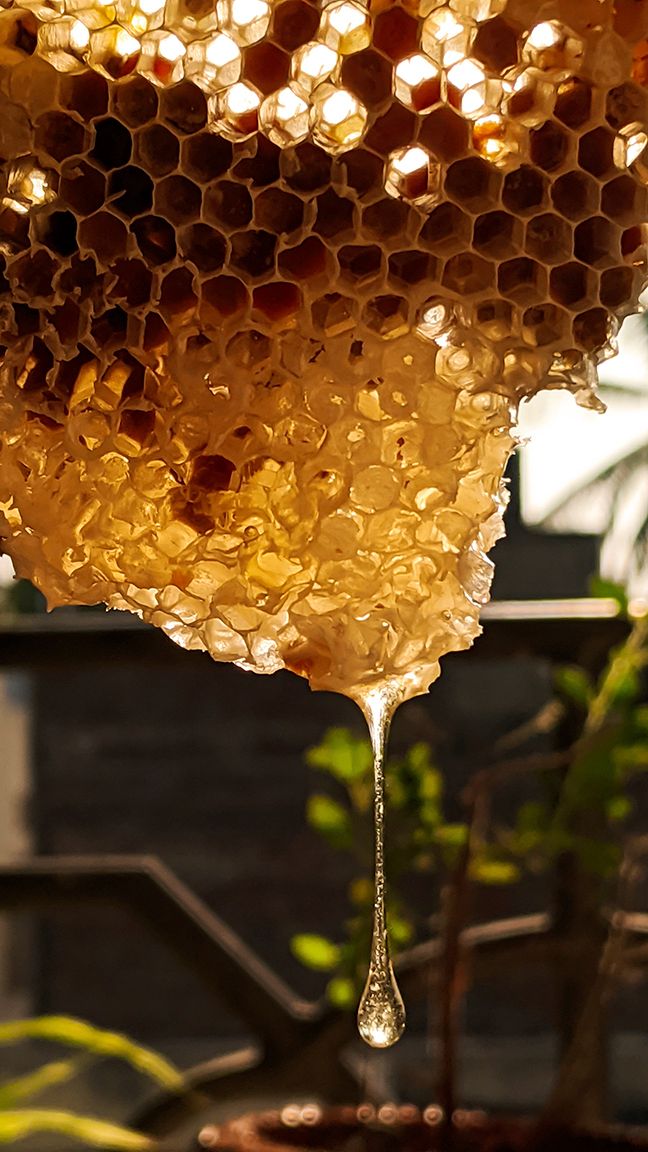 A Little Bit About
Southeast Alabama
Beekeepers Association
SEABA is comprised of local beekeepers from several surrounding counties, and is located in beautiful Coffee County. Meetings are held the first Thursday of every month at 7:00pm (March thru November) and 6:00pm December thru February) at the Coffee County Extension office in New Brockton, Alabama.
Everyone is welcome to attend the meeting where we discuss problems, successes, upcoming events, education, and helpful information dealing with honeybees and beekeeping.
Why Join Southeast Alabama Beekeepers Association?

 
More honey yield, and efficiency
in making It!
We pride ourselves on being a team, and supporting each other strengthens local farms and gardens.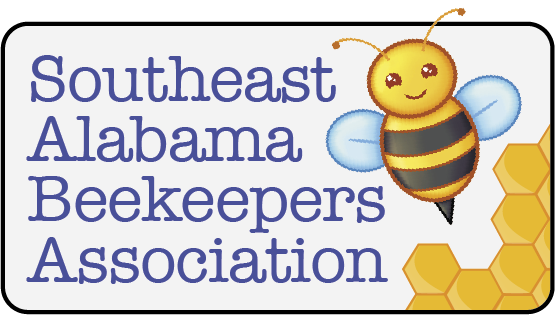 Great Information
& Experience Sharing
Members support each other with their own knowledge, and we all grow together as a group!
Our organization helps find
solutions that help us all.
It's a win-win situation!
We call it a "hive mentality"!!
"The Bee Club has opened the door to the world of bees and beekeeping for me! I love sharing the story of honey and why bees are so important to mankind."

- WW2
Give us a call or send us a message using the form below.